Manoo - Social backpacking
Manoo is a redesign out of two travel - apps. It supports backpacker during their trip in a foreign country.
The first app, we decided to redesign is 'CamperMate'. It is used by backpacker in Australia and New Zealand to get spontaneous and fast information about lots of relevant aspects about their journey. The other app is 'Backpackr'. It focuses on the communication between backpacker worldwide. These two apps are good concepts with a lot of big deficits. We wanted to avoid these problems and combine the best parts of these two apps. We have mostly focused on the Apple User Interface Guidelines.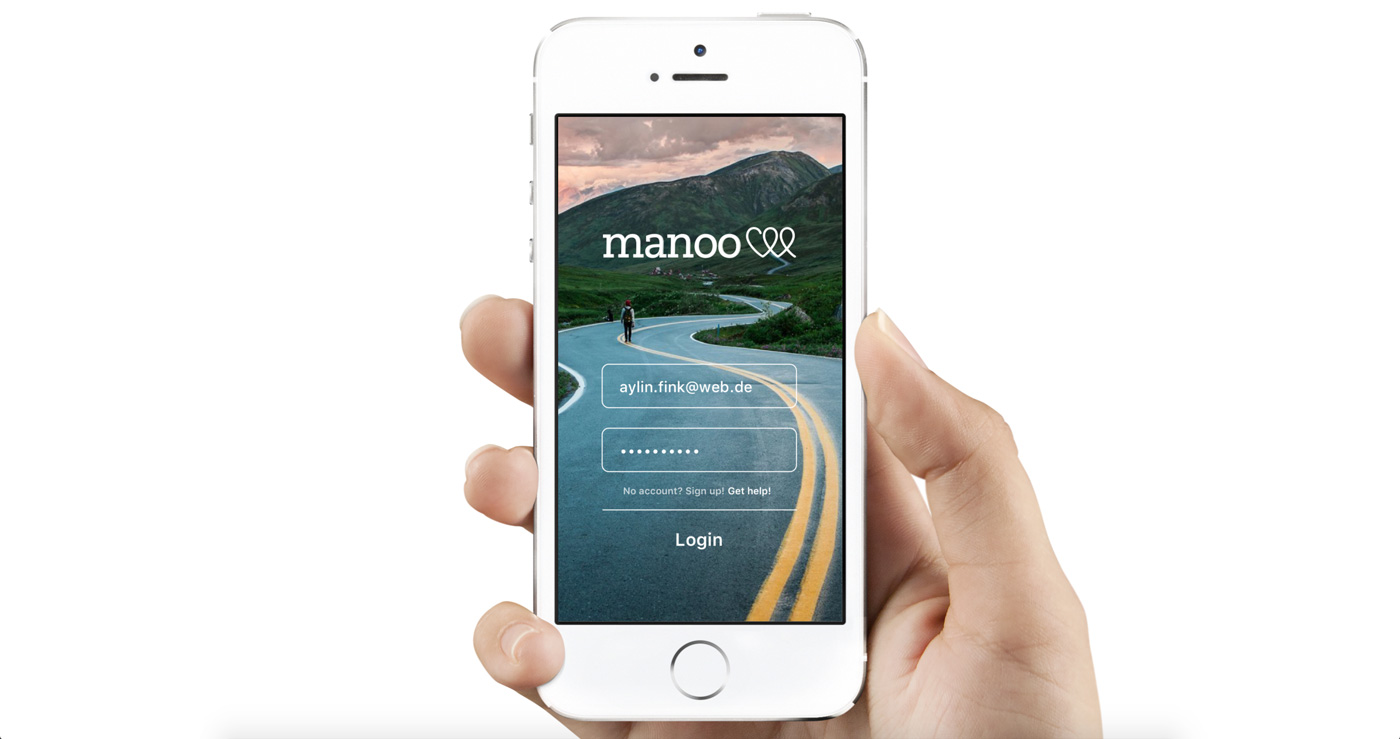 The integrated radar makes it possible to get quick access to information about hostels, secret hotspots and much more. People can use the radar online as offline and they always know where they are and what is available in the surrounding area. Traveler can chat privately via messenger, as well as within the community. The app allows you to meet new people, search for jobs, and join other traveler during their journey. Manoo allows backpackers a stress-free and uncomplicated journey, with lots of information about their trip and quick exchange with like-minded people.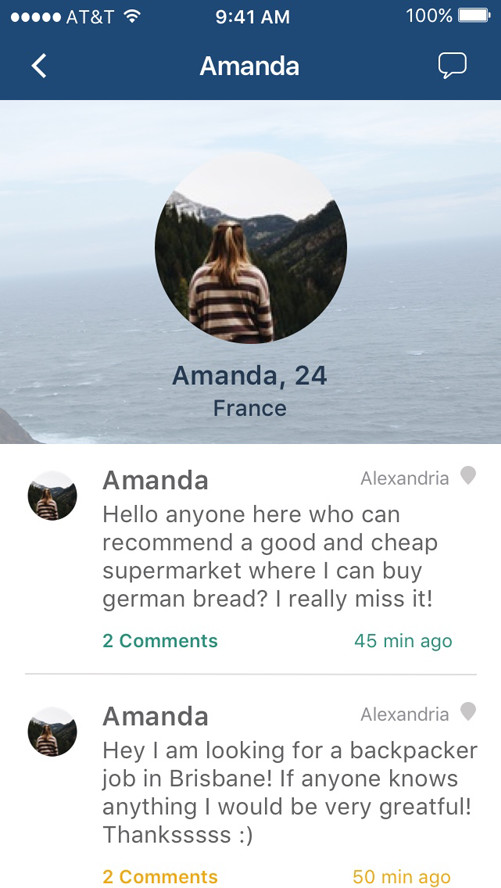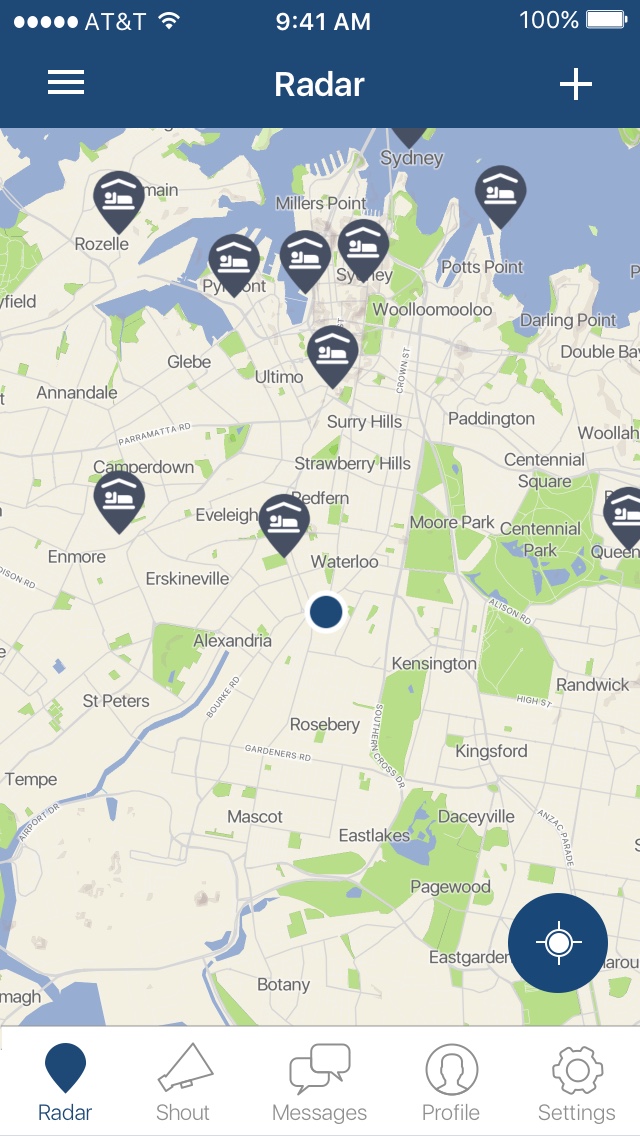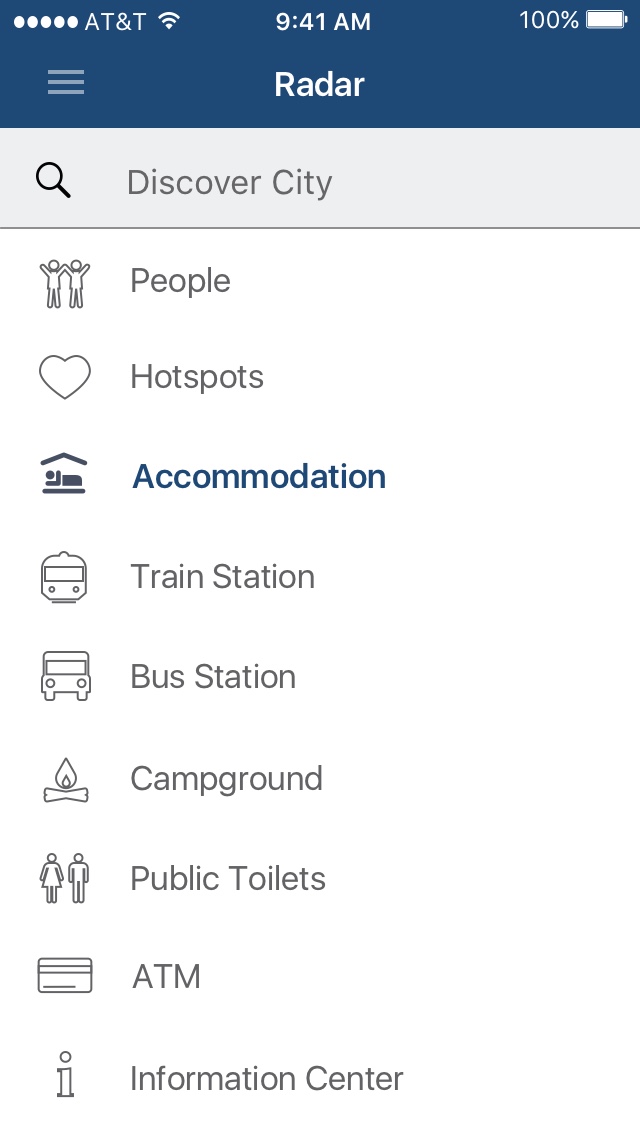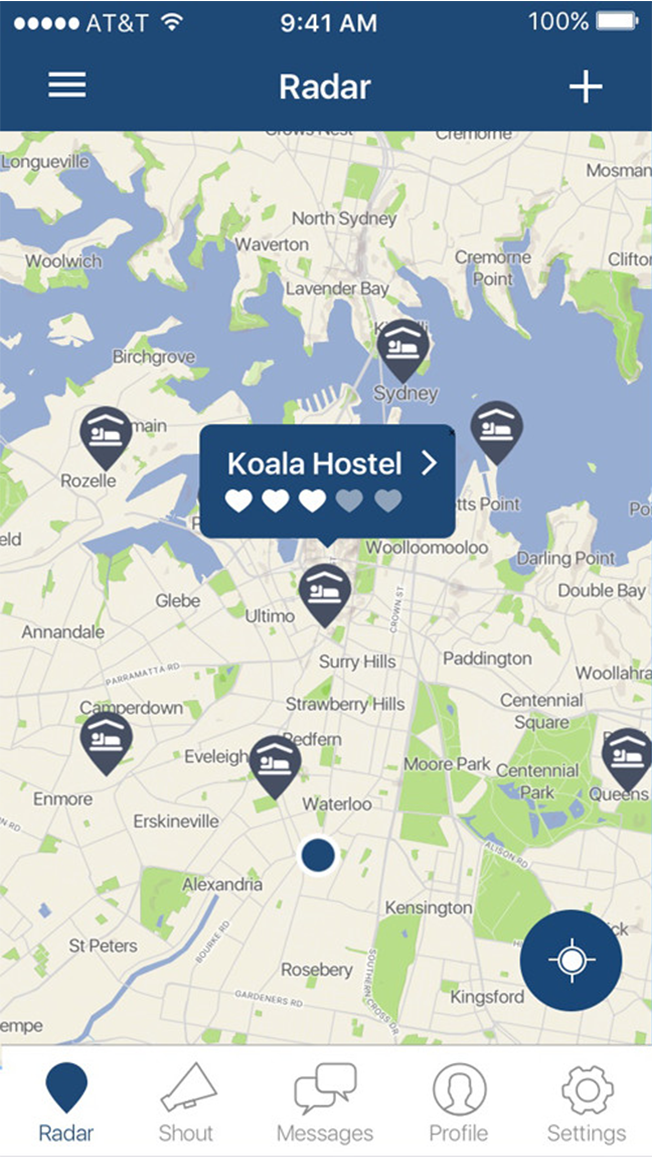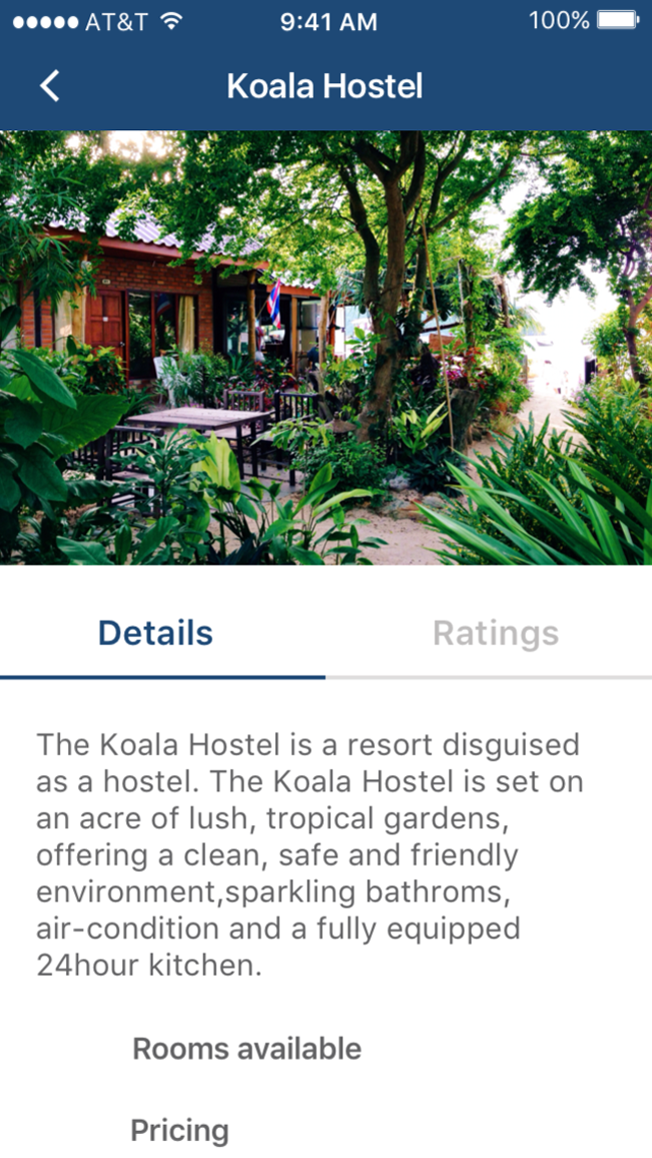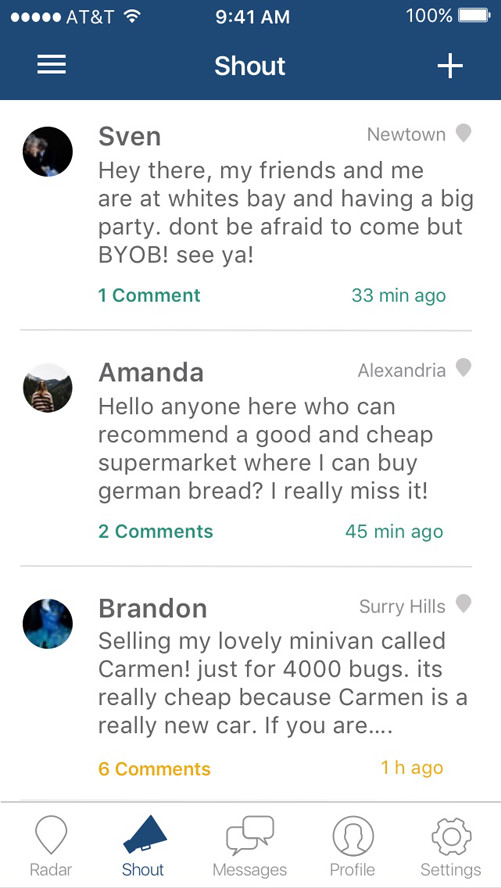 Video: Marco Pisano
For the prototype we decided to use Framer.js because we wanted to embed a functional and useable map with our own styling. For the map styling we used Mapbox.js which offers various options to style, embed and display maps. In addition we wanted to experiment with region based json data with the forecast to provide real data on points of interests in our prototype. Sadly none of the big travel apps granted us access to their database or API to implement the real data.
Below you can try our Prototype. Please note: It was designed for the semester exhibition and to run on mobile devices so the tooltips of the points of interests might not work properly on every device. If the iFrame won't load the application, please refresh the page!
Methods used
A/B testing, user testing, shadowing, interviews

Programs and languages used
Sketch, Framer.js, Mapbox.js

My role in this project
Research, conception, screendesign, prototype programming